Kristia Suutala, PT
Kristia Suutala, PT has been treating orthopedic and spine conditions for 33 years and counting. She has extensive experience and training in treating TMJ pathologies, vestibular and TOS conditions. Kristia believes that in order to achieve results, treatment must be a shared responsibility between patient and therapist. She enjoys watching her patients progress and improve their function for home, work or play. 
Education
Bachelor of Science in Physical Therapy
University of California, San Francisco
Bachelor of Arts in Chemistry
Florida Southern College
Specialized Education
Australian-based Orthopedic Long Term Program
Australia 
Folsom Physical Therapy Long Term Program
Folsom Physical Therapy and Training Center 
Kaiser Hayward Orthopedic Manual Therapy Residency Program
Kaiser Permanente Medical Center
Professional Experience
Physical Therapist
Folsom Physical Therapy and Training Center | 2016 – Present 
Physical Therapist
Motion Recovery Physical Therapy | 2005 – 2016
Physical Therapist and Clinical Specialist
Kaiser Permanente, South Sacramento| 1998 – 2005
Teaching Experience
Assistant Instructor
Andy's Long Term Program | 2003
Instructor
Orthopedic Skills Review for Physicians at Kaiser Permanente | 2002 – 2005
Certifications
Orthopedic Certified Specialist 
American Board of Physical Therapy Specialties (APTA) 
Professional Associations
American Physical Therapy Association (APTA) 
Orthopedic Section, APTA
American Academy of Orthopedic Manual Therapists (AAOMPT) 
Publications
Thoracic Outlet Syndrome
Co-Author in The Journal of Manual & Manipulative Therapy Vol. 6 No. 3 (1998), 118 – 129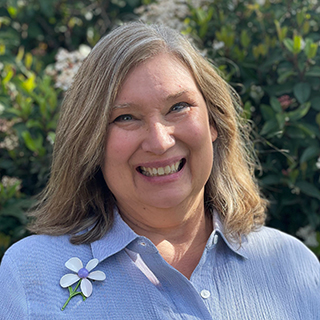 Kristia Suutala, PT
Orthopedic and TMJ Specialist
When Kristia is not at work, she loves to train her Australian Shepherds in preparation for obedience trials. She also enjoys raising sheep and volunteering at Emergency Animal Shelters.
Please indicate your availability and preferred therapist, if any, and someone from our appointment desk will get back to you. If you would like to call to book your appointment, our number is (916) 355-8500.
Our Professional Affiliations