Folsom Physical Therapy's Lymphedema Program focuses on management of lymphedema, with the goal of reducing and maintaining the swollen limb as close to the size that is normal for you as possible. The program focuses on teaching you how to care for your limb. 
How do our physical therapists help with lymphedema issues?
Your physical therapist will listen and ask questions regarding medical history, lymphedema treatment history, concerns and goals, then proceed with a physical evaluation of size, function and overall status of your swollen limb. Upon completion of the evaluation your therapist will make recommendations in regards to the best course of treatment for you and your limb, including a physical therapy plan of care if appropriate.
Common treatment interventions for lymphedema include decongestive exercise, manual lymphatic drainage and self-manual lymphatic drainage, compression bandaging, and compression garment fitting/training/referral. 
Folsom Physical Therapy's Lymphedema Program can address:
Upper Extremity Lymphedema 

Lower Extremity Lymphedema 

Truncal Lymphedema 

Head/Neck Lymphedema
Lipidema 

Post-Mastectomy Rehabilitation 

Post-Cancer Rehabilitation 

Treatment after lymphatic surgery
Decongestive exercise 

Manual lymphatic drainage 

Self-manual lymphatic drainage training 

Compression bandaging 

Compression garment fitting, training and referral

Re-conditioning exercise after cancer treatment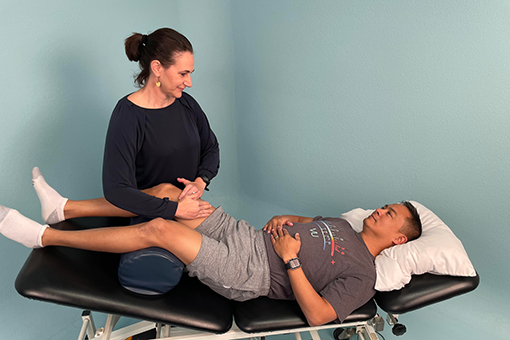 For your first visit, please arrive 15 to 30 minutes early to complete the new patient paperwork. You may also download the intake paperwork and fill it out before you arrive.  Please bring the filled-out forms with you to your appointment or email them to frontdesk@folsomphysicaltherapy.com.
Please arrive in or bring clothing that you will be comfortable in and will allow the provider to see your swollen area. We have hospital gowns and shorts in the clinic, your provider may request that you change into one for the physical evaluation. 
Please complete the following forms:
Payment and Insurance Information
The level of service provided at Folsom Physical Therapy (FPT) cannot be delivered within the constraints of the insurance industry. While we are in-network providers for Medicare, FPT is currently out-of-network with all other insurance carriers.
Self pay clients pay at the time of service and FPT then provides them a superbill to submit to their HSA plan or insurance carrier for reimbursement. Some insurance carriers may require a doctor's referral to qualify for reimbursement.
Our self pay rates are as follows:
Initial evaluation: $195
Standard follow-up: $125
Extended follow-up: $190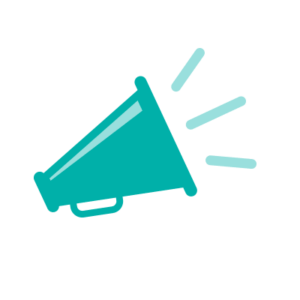 This is a great place for lymphedema treatment. They also have amazing exercise classes run by physical therapists who correct my form and help me get the most out of the class. It's the best physical therapy clinic I have been to and I recommend them to anyone who wants to increase their fitness level, reduce their pain and age gracefully.
Brenda S.
Roseville, CA via Yelp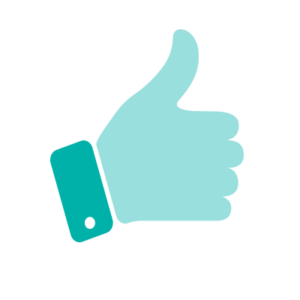 Awesome therapists and exercise classes run by a therapist. Their focus is on getting patients well; it is a positive and encouraging environment. They have the best therapists, well worth the drive if you don't live in the Sacramento area. Personally, I wouldn't go anywhere else for physical therapy.
Mary R.
San Francisco, CA via Yelp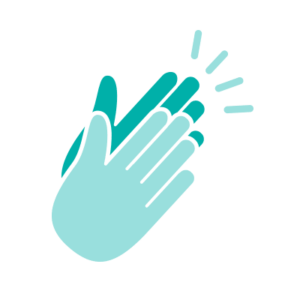 Folsom Physical Therapy is a great place to heal as well as strengthen to prevent future injuries. I love the exercise classes led by physical therapists. They help keep you safe while adding variety to your workout program. Very knowledgeable, caring staff!
Amy B.
Folsom, CA
Please indicate your availability and preferred therapist, if any, and someone from our appointment desk will get back to you. If you would like to call to book your appointment, our number is (916) 355-8500.
Our Professional Affiliations