Paul Brown, CMT
Paul has been practicing massage therapy since 2003 and is passionate about helping people live pain-free lives. He can assess and treat a variety of myofascial pain and dysfunctions through bodywork and is skilled in many forms of massage including prenatal massage, sports massage, and relaxation massage. 
Education
Certification in Massage Therapy
National Holistic Institute, Emeryville, CA
Certification in Massage Therapy
California Institute of the Healing Arts and Sciences, Sacramento, CA
Professional Experience
Massage Therapist
Paul Brown Massage Therapy | 2003 – present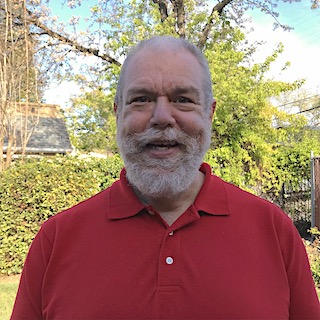 Paul Brown, CMT
Certified Massage Therapist
Outside of work, Paul enjoys watching Chinese Costume Dramas.
Please indicate your availability and preferred therapist, if any, and someone from our appointment desk will get back to you. If you would like to call to book your appointment, our number is (916) 355-8500.
Our Professional Affiliations