The Difference is in the Experience
Please indicate your availability and preferred therapist, if any, and someone from our appointment desk will get back to you. If you would like to call to book your appointment, our number is (916) 355-8500.
Folsom Physical Therapy (FPT) has been providing exceptional patient care since 1983 and is a powerhouse in the physical therapy community. We are a clinic unlike any other, set apart by our:
National Renown
International Recognition
Unsurpassed Patient Care
Direct and Easy Access
Cost Transparency
Community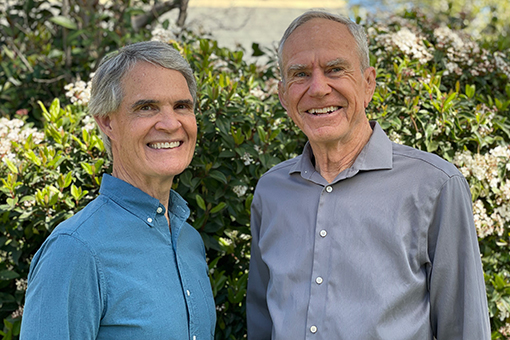 Experience the Difference
FPT is both an exceptional clinic and a true community center for people seeking to improve their health.
PT Continuing Education
FPT has been providing clinically relevant continued education for clinicians, by clinicians, since 1981. We designed our courses to establish early clinical proficiency and hasten the progression towards expertise in outpatient orthopedic PT. Please join us in our efforts to keep the art of our profession alive.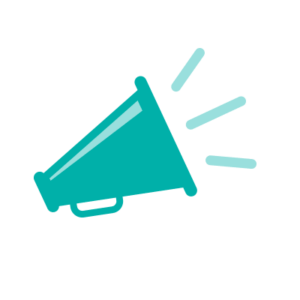 Folsom Physical Therapy has been my family's go to center for aches and pains for nearly 25 years. I've lived all over the world and have seen physical therapists from Paris to San Francisco, and I've yet to find a staff as stellar as Folsom PT. SERIOUSLY, I now actually make trips home to go to PT when I have a problem.
They've helped me get back to my sports – surfing, soccer, yoga, cycling -when several other PT's couldn't figure out a good plan. Their training classes are AWESOME ! These classes are great for all levels of fitness and I join whenever I am home for a visit. I even noticed a difference in a few weeks in my level of fitness and ability. When I get back to the waves after having a week of Folsom PT training, my surf game is so on that my friends ask what I've been doing for non wave training because they want to try.
Obviously, I can't recommend Folsom PT enough! If you live in the area – this is the best place in town to stay fit and healthy.
Beth P.
Folsom, CA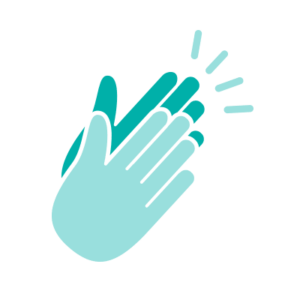 I have been a patient myself on and off for over 20 years, and have been seen by Tim (one of the owners) as well as by Angie for a variety of ailments. I've had improvement always, and if a certain test or doctor has been recommended, I always know it's exactly what I need. I've also participated in their "back classes", which are held several days and times throughout the week. What a great way to keep up with training & exercise in order to prevent further injury or a recurrence of the old problem. These classes are led by physical therapists, who can correct an inaccurate position as well as inspire me to push harder. Back Class is offered at a variety of levels, and of course modifications are given for patients with specific injuries that might preclude a particular exercise. Want a toned core? This is the place to get one!
I would trust any of the P.T.'s at Folsom Physical Therapy. The owners, Michael and Tim, demand excellence in their therapists, and work with newer therapists to tutor them in techniques to ensure this excellence. Folsom Physical Therapy is an inspirational place to be and a fantastic clinic if physical therapy is indicated.
Gail S.
Rescue, CA via Yelp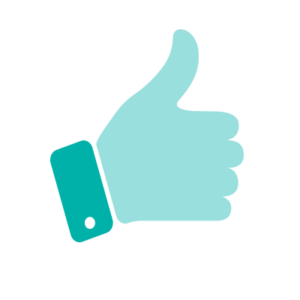 My wife and I have worked out for many years at different gyms or with personal trainers thinking we were getting the most out of our workouts. Then we heard about a class taught at Folsom Physical Therapy where all of the classes were taught by professional therapists. At FPT the instructors make sure you are in the right position so you get the maximum efficiency out of your workout.
Recently I have had full replacements on both shoulders. Both surgeries went extremely well with little or no pain and my recovery is way ahead of a normal schedule for range of motion. I attribute this success to not only a great doctor, which FPT recommended, but also the full body workouts I have been participating in.
The entire staff at FPT is very professional and will give you their undivided attention whether you are participating in a class, an individual treatment or if you need help from the front desk.
We look forward to working out with the great people and staff and have made many friendships.
Steve N.
Folsom, CA
Our Professional Affiliations