Kristen Branham, MPT
Kristen is a board-certified orthopedic physical therapist trained in manual therapy and safe exercise progression. In addition, she has also developed the skills and knowledge to treat conditions of the pelvic floor. She believes in treating each patient as a whole person rather than just a body part.
Education
Master of Science in Physical Therapy
California State University
Bachelor of Science in Exercise Science
Northern Arizona University

Specialized Education
Folsom Physical Therapy Long Term Program
Folsom Physical Therapy and Training Center  | 2001, 2002, 2012
Professional Experience
Physical Therapist
Folsom Physical Therapy and Training Center | 2012 – Present
Outpatient Orthopedics
UC Davis Ambulatory Care Center | 2000 – 2012
Teaching Experience
Assistant Instructor
Folsom Physical Therapy Long Term Course | 2015 – Present
Guest Lecturer 
University Of California at Davis School of Medicine, Division of Pain Medicine | 2015 – Present
Instructor
Introduction to Pelvic Floor Physical Therapy
California State University, Sacramento | 2019
Instructor
Physical Therapy Considerations of the Orthopedic
California State University, Sacramento | 2019
Presentations
 Annual Lectures on Pelvic Floor Pain
University Of California at Davis School of Medicine, Division of Pain Medicine
UC Davis | 2015 – Present
Physical Therapy Considerations
UC Davis Annual Spine Care Conferences for the Primary Care Practitioner
UC Davis | 2006 – 2008
Publications
Lumbar Sprain and Strain: Physical Therapy Treatment of Orthopedic Conditions
Baheti | 2016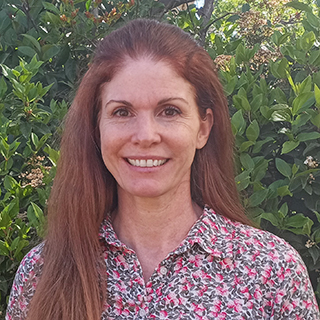 Kristen Branham, MPT
Orthopedic and Pelvic Floor Specialist
Kristen is a loving mother of two and skillfully balances her work and home life.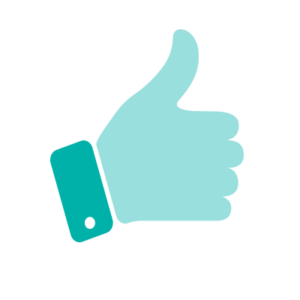 The best part of Folsom Physical Therapy is that you get to work with the same therapist at each of your visits. I first started working with Kristen doing Pelvic Floor Therapy. With such a specialized treatment program I felt it was important to have that consistency. To be able to become comfortable with my therapist and for them to become familiar with my body. Kristen is gentle and kind, and since we had the time to build that relationship, I could come in and tell her what was hurting and she knew exactly where to go to start working to relax my tense muscles. If I were seeing someone different each time, and had to explain my condition each time, I do not think my therapy would have progressed as well as it did. I've been working with Kristen for a while now, so I think she's worked on just about every part of my body. I come in now and tell her what's hurting and she uses her magic hands to make it better. Besides my Pelvic Floor and knees, we've done work on my hips, back, IT band, neck, and everywhere in between. I haven't come in with a pain yet that she hasn't helped me out with. If you are looking for the total package, Kristen is your woman.
Marcy D.
Antelope, CA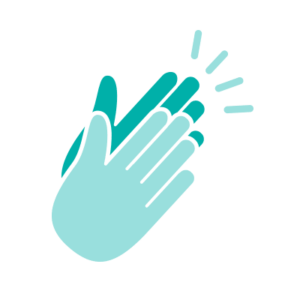 Entering the reception area for the first time was a clue to the treatment and service I would receive at FPT. The greeting was warm and accommodating, and after the first visit, those at the front desk knew who I was and greeted me warmly. And then I was introduced to Kristen, my therapist, who first got to know a little about me and my injury, and then went to work on exercises to help increase my range of motion and strengthen the repaired tissues following surgery. With each visit, Kristen's first concern was to see how I was doing and then to begin working on the area where I needed therapy. I am grateful to say that after only three months, my shoulder is almost completely healed and back to normal. I want to thank Kristen and the entire office staff for their efficiency and care during this time of healing.
Jim P.
Folsom, CA
Please indicate your availability and preferred therapist, if any, and someone from our appointment desk will get back to you. If you would like to call to book your appointment, our number is (916) 355-8500.
Our Professional Affiliations