At Folsom Physical Therapy, we are committed to promoting all aspects of health. Our Plant-Based Nutrition Consultant can help support you in your transition to either a more plant-predominant diet or to a completely whole-foods plant-based diet (WFPBD).
Why plant-based nutrition? 
Our plant-based nutrition consultant has a certificate in Plant-Based Nutrition from the T. Colin Campbell Center for Nutrition Studies through Cornell University's online program, eCornell. With this certificate, our consultant can teach you about the benefits of a whole-food plant-based diet.
A whole-foods plant-based diet or a plant-predominant diet that focuses on minimizing processed foods can help improve your health, increase your energy levels, help you to lose weight, and feel your very best. Our consultant can guide you through your diet transition and help you learn how to make healthy, educated choices about the foods you eat.
With Folsom Physical Therapy's Dietary Support Program, learn how educated diet choices can help you:
Gain control over your weight

Decrease your cholesterol levels

Decrease your blood pressure and blood sugar levels

Improve your gut health

Potentially lower your risk of certain cancers, type II diabetes, and chronic diseases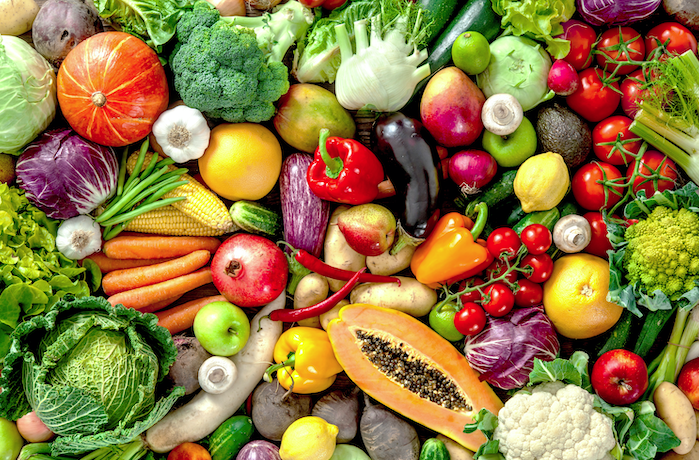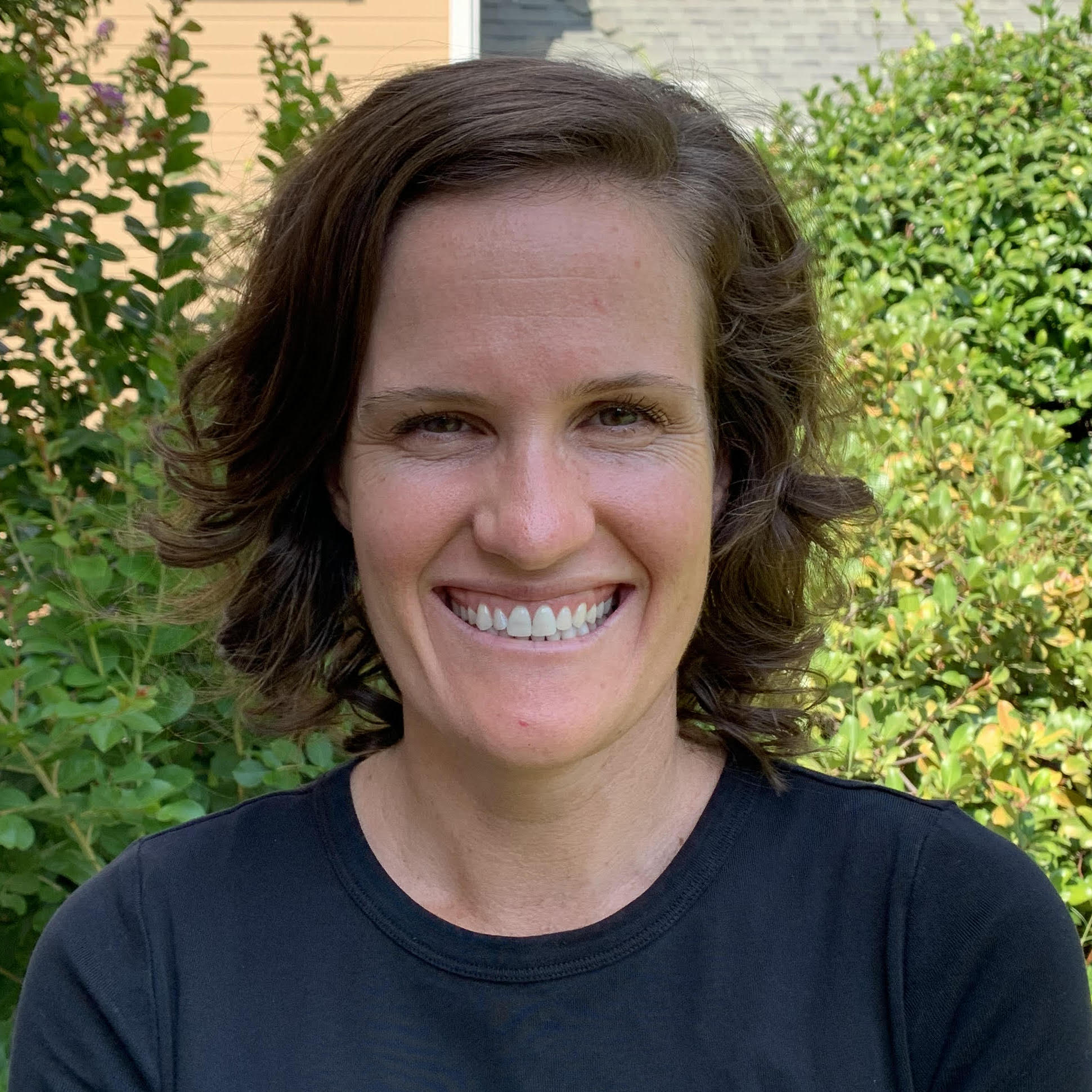 About our plant-based nutrition consultant
Kate Check has eaten a plant-based diet since 2012. She has had two wonderful plant-based pregnancies, and is currently raising her two healthy and active boys (ages 2 and 4) on a wholesome plant-based diet. In 2021, she received a certificate in Plant-Based Nutrition from the T. Colin Campbell Center for Nutrition Studies through eCornell. She also has a Managerial Economics degree from UC Davis.
For your first visit, please arrive 10 to 15 minutes early to complete the new patient paperwork. You may also download the intake paperwork and fill it out before you arrive. Please bring the filled-out form with you to your appointment or email it to frontdesk@folsomphysicaltherapy.com.
Please complete the following form:
Payment and Insurance Information
This program is not covered by insurance. 
Our rates are as follows:
1 hour initial consultation: $100
30 minute follow up appointment: $50
3 follow up/support calls, 15 minutes each: $75
2 weeks of email support: $75
Please indicate your availability and preferred therapist, if any, and someone from our appointment desk will get back to you. If you would like to call to book your appointment, our number is (916) 355-8500.
Our Professional Affiliations