Head, Face and TMJ Pain Relief Program
There is little more disabling than head, face and temporomandibular pain. At Folsom Physical Therapy, our knowledgeable specialists will make relieving your symptoms a priority. 
How do our physical therapists help with head, face and temporomandibular (TMJ) issues? 
Our head, face and temporomandibular (TMJ) pain specialists can complement the work of your medical or dental team by addressing contributing factors, such as local inflammation, increased muscle tone or muscle coordination issues, cervical and TM joint dysfunction, soft tissue tension, postural and ergonomic issues, or stress and tension problems. 
Our specialists know each person suffering from head, face or TMJ dysfunction is unique. Your therapist will devise an individualized program to guide you in gaining control over these often difficult and sometimes persistent conditions. 
Folsom Physical Therapy's Head, Face and Temporomandibular (TMJ) Pain Relief Program can address:
Tension headaches

Headaches from a cervical or thoracic origin

Headaches or temporomandibular problems from poor posture

or frequently performed activities

Sinus pain and nerve issues
Temporomandibular dysfunction due to intra-articular disc problems

Temporomandibular dysfunction due to muscle coordination issues 

Head or facial pain from trauma or surgery 
Ergonomic and lifestyle changes

Massage, joint mobilization and manual stretching

Therapeutic thermal and electric modalities (ultrasound, electrical stimulation, heat and ice)

Relaxation, mindfulness and stress reduction techniques

Flexibility, strengthening and motor skill exercises

Instruction in self-care

Development of home or gym training programs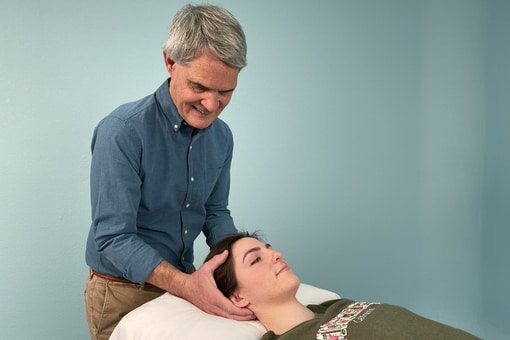 For your first visit, please arrive 15 to 30 minutes early to complete the new patient paperwork. You may also download the intake paperwork and fill it out before you arrive. Please bring the filled-out forms with you to your appointment or email them to frontdesk@folsomphysicaltherapy.com.
Please complete the following form:
Payment and Insurance Information
The level of service provided at Folsom Physical Therapy (FPT) cannot be delivered within the constraints of the insurance industry. While we are in-network providers for Medicare, FPT is out-of-network with all other insurance carriers.
Self pay clients pay at the time of service and FPT then provides them a superbill to submit to their HSA plan or insurance carrier for reimbursement. Some insurance carriers may require a doctor's referral to qualify for reimbursement.
Our self pay rates are as follows:
Initial evaluation: $195
Standard follow-up: $125
Extended follow-up: $190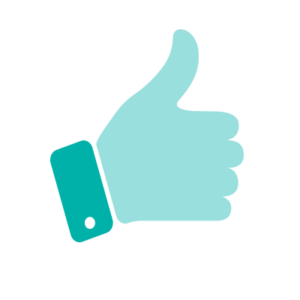 Awesome therapists and exercise classes run by a therapist. Their focus is on getting patients well; it is a positive and encouraging environment. They have the best therapists, well worth the drive if you don't live in the Sacramento area. Personally, I wouldn't go anywhere else for physical therapy.
Mary R.
San Francisco, CA via Yelp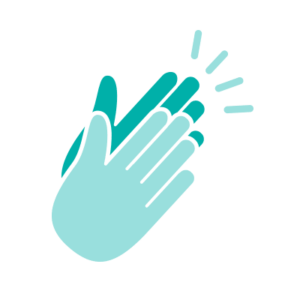 Folsom Physical Therapy is a great place to heal as well as strengthen to prevent future injuries. I love the exercise classes led by physical therapists. They help keep you safe while adding variety to your workout program. Very knowledgeable, caring staff!
Amy B.
Folsom, CA
Please indicate your availability and preferred therapist, if any, and someone from our appointment desk will get back to you. If you would like to call to book your appointment, our number is (916) 355-8500.
Our Professional Affiliations