Kelly Barry, MPT
Kelly has practiced as a physical therapist for more than 25 years in clinic and hospital settings. She is certified as an ergonomics specialist and has been invited to speak at regional and national conferences on the subjects of healthcare ergonomics and the benefits of moving more in the office. She feels fortunate to be serving the Folsom PT community and contributing to their health and wellness.
Education
Master of Physical Therapy 
Hahnemann University, Philadelphia, PA
Bachelor of Science in Psychology and Biology
Randolph-Macon College, Ashland, VA
Specialized Education
Hybrid Computer Workstation Ergonomics
Sacramento Ergonomic Roundtable
Deep Work from Home: Cognitive Human Factors in Remote Ergonomics 
NECE Webcast
Pumped: Building a Better Brain through Exercise and Movement
Institute for Brain Potential
UC Davis Spine Health Conference 
Univeristy of California, Davis, 2017, 2018
Physical Activity, Exercise, and Ergonomics
Talk by Jon Vanderhaar, MS
Ergonomics to Optimize Wellness and Productivity
Talk by Susan Tingley, MSPT, CIE and Kristy Schultz, MSPT, CIE
National Ergonomic Conference and Expo
2014, 2017
Professional Experience
Physical Therapist 
Folsom Physical Therapy and Training Center | 2023 – Present
Ergonomics Consultant
OnSite Ergonomics | 2019-2023
Biomechanics Specialist 
UC Davis Health | 2009 – 2018
Acute Care Physical Therpaist 
Kaiser Permanente Medical Center | 2005 – 2009
Ergonomic Consultant 
Bentley Consulting | 2004 – 2005
Out-Patient Lead Physical Therapist
Sutter Health | 1998 – 2005
Teaching Experience
Early Mobility in the ICU: Hands-On Portion 
Developed for ICU RN Staff | 2011
Early Mobility: Concepts in Acute Rehab
Developed for RN Staff | 2015 – 2017
Early Mobility: Pediatric Acute Care and Rehab
Developed for RN Staff | 2016 – 2017
Presentations
Move More @ Work: Sit-Stand Workstations
UC Davis Health Spine Care Conference | 2018
Ergonomics and Body Mechanics for Those with Neck or Back Discomfort
UC Davis Health Spine Care Conference | 2017
Bringing Proven Patient-Handling Techniques and Products to the Community 
National Ergonomic Conference & Expo | 2014
Certifications
Certified Safe Patient Handling Clinician 
Certified with ASPHP
Certified Ergonomic Assessment Specialist 
Level I certified in 2004, Level II certified in 2010
Recognitions and Awards
President's Award for 10 Continuous Years of Injury Reduction
University of California Office of the President | 2018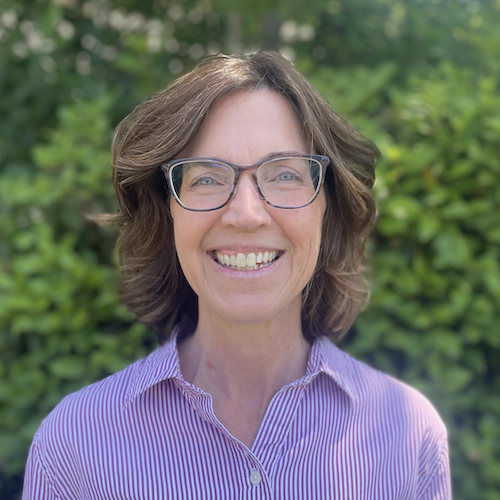 Kelly Barry, MPT
Orthopedic and Ergonomic Specialist
Kelly lives in Carmichael with her husband of 25+ years. She has two adult children and she enjoys walking the American River Bike Trail, reading, writing, creating visual art, cooking and connecting with family and friends.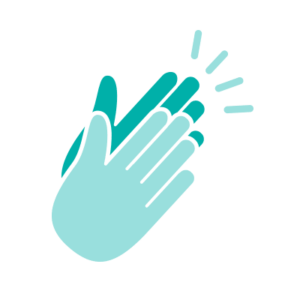 Kelly Barry has provided excellent PT since my total right shoulder replacement. Her 13 sessions thus far have produced excellent use of my right arm rotation. Kelly's professional approach combined with her knowledge, skills and abilities have improved my everyday fitness.
George V.
Please indicate your availability and preferred therapist, if any, and someone from our appointment desk will get back to you. If you would like to call to book your appointment, our number is (916) 355-8500.
Our Professional Affiliations