Spinal and Extremity Rehabilitation Program
At Folsom Physical Therapy, we are recognized nationally and internationally for our mastery in spine and extremity treatment and have provided continuing education courses for physical therapists treating musculoskeletal issues since 1981. The goal of our Spinal and Extremity Rehabilitation Program is to help you return to your pre-injury status as quickly as possible.
How do our physical therapists help with spinal and extremity rehabilitation?
The evaluation and treatment of musculoskeletal issues has been the foundation of our practice since opening in the early 1980s. Our expertise is grounded in our extensive exposure to the world's three predominant musculoskeletal manual treatment and exercise concepts: the Kaltenborn-Evjenth manual therapy concept, the Proprioceptive Neuromuscular Facilitation therapeutic exercise concept, and the Maitland manual therapy concept.
During your first appointment, one of our physical therapists will evaluate your involved tissues and movement dysfunctions and then recommend an appropriate treatment plan. Treatment may range from gentle massage to full engagement in a therapeutic exercise program. Once treatment minimizes inflammation and tissue dysfunction, continued hands-on treatment and exercise will begin to restore your overall fitness, mobility, and tolerance for activity. 
Folsom Physical Therapy's Spinal and Extremity Rehabilitation Program can address:
Headaches

Spinal pain and disc problems

Muscle strains or pulls

Tendinitis

Bursitis

Joint sprains

Postural issues
Post fracture or surgical rehabilitation

Loss of functional abilities due to overall reduction in flexibility, strength, balance, agility or endurance

Injury prevention and optimizing/preserving tolerance for daily activities

Body alignment optimization 

General and sport flexibility, strengthening, endurance, agility and speed
Massage, joint mobilization and manual stretching

Flexibility, strengthening, endurance and motor skills exercises

Therapeutic thermal and electric modalities (ultrasound, electrical stimulation, heat and ice)

Taping, bracing, or splinting

Advice regarding daily movements and activities

Ergonomic advice to optimize comfort and functional abilities of footwear, office, household, car, bed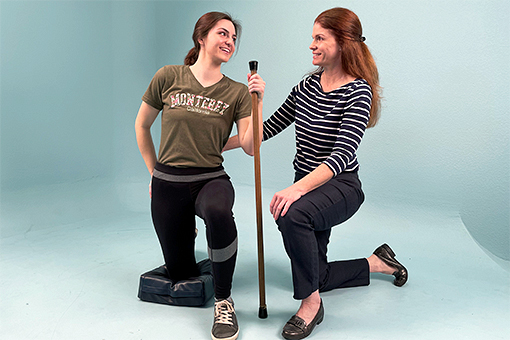 For your first visit, please arrive 15 to 30 minutes early to complete the new patient paperwork. You may also download the intake paperwork and fill it out before you arrive. Please bring the filled-out forms with you to your appointment or email them to frontdesk@folsomphysicaltherapy.com.
Please complete the following form:
Payment and Insurance Information
The level of service provided at Folsom Physical Therapy (FPT) cannot be delivered within the constraints of the insurance industry. While we are in-network providers for Medicare, FPT is out-of-network with all other insurance carriers.
Self pay clients pay at the time of service and FPT then provides them a superbill to submit to their HSA plan or insurance carrier for reimbursement. Some insurance carriers may require a doctor's referral to qualify for reimbursement.
Our self pay rates are as follows:
Initial evaluation: $195
Initial evaluation with Michael Moore: $225
Standard follow-up: $125
Extended follow-up: $190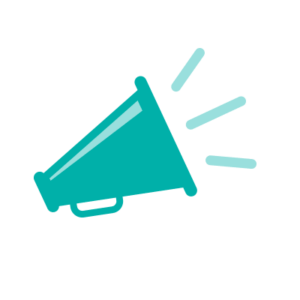 This is a great physical therapy group for any problem in the field. Absolutely the best for back problems. My wife and I who are in our 80's have been going there on and off for over 11 years and have so far avoided back surgery for known significant lumbar back problems and have stayed very active.
John H.
Granite Bay, CA via Yelp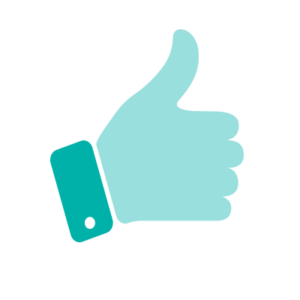 I have been going to Folsom Physical Therapy for over 7 years now to treat a central nervous system problem and spinal cord injury. I receive treatments as well as attending group workout classes every week. The staff is super knowledgeable and friendly. I could barely walk when I first started and they helped me get back on my feet and back to full time work. I don't know where I would be without all the weekly support from all the staff at FPT. Thank you!!!
Rob B.
El Dorado Hills, CA via Yelp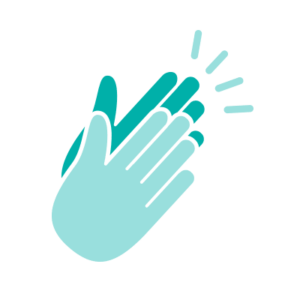 I have been coming to FPT off and on for about 15 years for various back and neck issues. Tim's expertise, compassion and encouragement has helped me tremendously over the years. His treatments and techniques for training at home have given me the confidence and ability to live my life doing the activities I enjoy without pain. I cannot say enough great things about my experiences at FPT. Everyone from the therapists to the office staff are always very professional and welcoming. They make you feel like part of the FPT family. I would give FPT 5/5 stars!!
Pam D.
Diamond Springs
Please indicate your availability and preferred therapist, if any, and someone from our appointment desk will get back to you. If you would like to call to book your appointment, our number is (916) 355-8500.
Our Professional Affiliations