Group and Personal Training Program
Training at Folsom Physical Therapy begins with assessment of your current and potential musculoskeletal issues, fitness, motor function, performance skills, and flexibility. Our therapists are capable of training people of all fitness levels and will strive to enhance your health, wellbeing and physical performance.  
What are the training options at Folsom Physical Therapy and how does the program work?
Once your individual needs, attributes and goals are understood, your therapist will create a training program specifically for you. This may include instruction for a personalized program conducted independently or in our gym, individual training sessions with your physical therapist for continued instruction targeting your needs, or participation in our group exercise sessions.
You may join our group exercise sessions once your knowledge and skills are sufficient enough to ensure safe and productive participation. These sessions are fun, social, intense and energizing. They are a cost-effective method of providing the ongoing support most people need to continue a training program over time and to sustain fitness over a lifetime.
Folsom Physical Therapy's Group and Personal Training Program can enhance:
General health, fitness, sense of wellbeing and physical performance for people at all levels of physical fitness

Weight control and

non-pharmaceutical management of the metabolic syndrome
Pain management through restoring more optimal motor control and altering the sensitivity of the nervous system

Fall prevention and cognitive function
Assessment of current attributes and needs

Personalized instruction for in home and gym exercise programs

Use of our gym on an independent basis once a safe and productive program is established

Individualized training sessions with a physical therapist consisting of intense instruction and supervision, progression of the training program and manually resisted exercises to target the participant's specific needs

Participation in our group exercise sessions once a safe and personalized training program has been established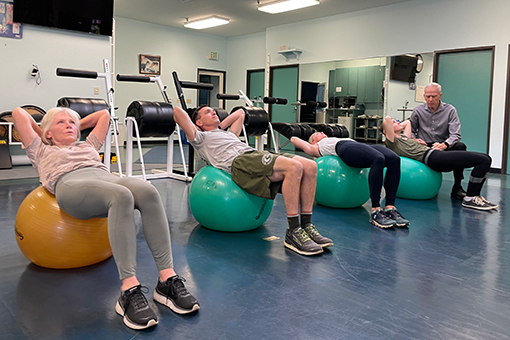 For your first visit, please arrive 15 to 30 minutes early to complete the new patient paperwork. You may also download the intake paperwork and fill it out before you arrive. Please bring the filled-out forms with you to your appointment or email them to frontdesk@folsomphysicaltherapy.com.
Please complete the following forms:
Payment and Insurance Information
The level of service provided at Folsom Physical Therapy (FPT) cannot be delivered within the constraints of the insurance industry. While we are in-network providers for Medicare, FPT is out-of-network with all other insurance carriers.
Self pay clients pay at the time of service and FPT then provides a superbill to submit to their HSA plan or insurance carrier for reimbursement. Some insurance carriers may require a doctor's referral to qualify for reimbursement.
Our self pay rates are as follows:
Initial evaluation: $195
Initial evaluation with Michael Moore: $225
Standard follow-up: $125
Extended follow-up: $190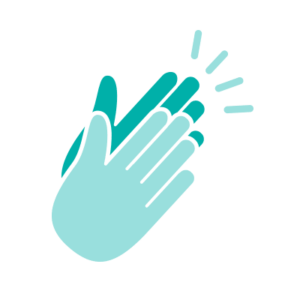 Folsom Physical Therapy is a great place to heal as well as strengthen to prevent future injuries. I love the exercise classes led by physical therapists. They help keep you safe while adding variety to your workout program. Very knowledgeable, caring staff!
Amy B.
Folsom, CA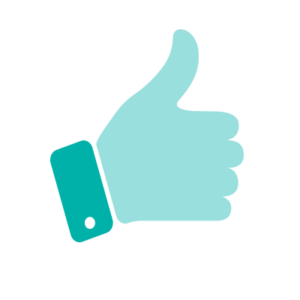 I didn't begin any exercise at all until I was almost 70. I am beyond surprised that old muscles can strengthen. My 20-year plan is to avoid falls and use of a walker. Having a PT lead the strengthening/balance classes keeps my body safe and helps me work through inevitable pains. I also like that different PTs provide different routines for us. The zoom option has been a life-saver. Thank you!
Judy L.
Orangevale, CA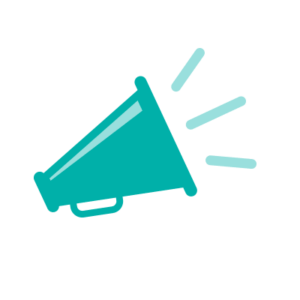 I mean this in the best way… FPT is much more than a gym… it's a wonderful family of misfit toys. Everyone has some sort of physical issue they are working through, and under the excellent supervision of the PTs we are challenged to do more that we would otherwise accomplish. I'm back on the field officiating football and baseball thanks to FPT.
Dan D.
Folsom, CA
Please indicate your availability and preferred therapist, if any, and someone from our appointment desk will get back to you. If you would like to call to book your appointment, our number is (916) 355-8500.
Our Professional Affiliations