Our physical therapists have maintained a close working relationship with the medical staff at the UCD Department of Anesthesiology and Pain Management since 2001. Through this unique affiliation, our therapists are well positioned to combine their physical therapy expertise with insightful understanding of medical interventions for pain patients.
How do our physical therapists help with pain management issues?
Prolonged pain conditions may result in painful soft tissue and joint mobility problems, loss of fitness and muscle function, and psychological and social tolls. After assessing your specific presentation, your therapist will design a custom treatment plan to address both the primary source of your pain and its secondary effects.   
Individualized treatment may consist of patient education, modalities such as heat or ice, relaxation techniques, hands-on treatment, or return to activity guidance. Once your pain is under control, your physical therapist may encourage participation in our Group and Personal Training Program which provides cost-effective, long term support and management of difficult pain issues. Angie Blaikie, MPT is our certified theraputic pain specialist. 
Folsom Physical Therapy's Pain Management Program can address:
Pain conditions resulting from damaged or worn out spinal discs and joints

Pain conditions resulting from damaged or worn out extremity joints, tendons, bursas and muscles

Orthopedic or other post-surgical pain

Discomfort from posture and frequently performed activities

Discomfort from underuse or overuse of muscles, joints, tendons and discs

 
Headaches and TMJ (temporomandibular) pain

General deconditioning

Soft tissue, mobility and increased sensitivity of the nervous system resulting from systemic illness or poor health

Soft tissue, mobility and increased sensitivity of the nervous system resulting from prolonged poor lifestyle habits
Hands-on treatment and exercise 

Individualized education regarding how pain works and management strategies 

Enhancing mental control through relaxation, visualization and mindfulness techniques

Thoughtful implementation of guided exercises 

Implementation of ergonomic and alternative movement options 

Therapeutic modalities such as ultrasound, electrical stimulation, TENS, heat, and ice 

Participation in gym or group exercise sessions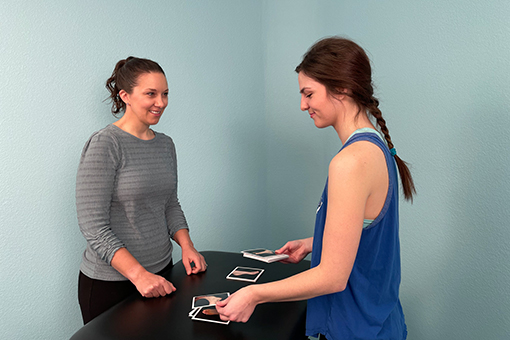 For your first visit, please arrive 15 to 30 minutes early to complete the new patient paperwork. You may also download the intake paperwork and fill it out before you arrive. Please bring the filled-out forms with you to your appointment or email them to frontdesk@folsomphysicaltherapy.com.
Please complete the following form:
Payment and Insurance Information
The level of service provided at Folsom Physical Therapy (FPT) cannot be delivered within the constraints of the insurance industry. While we are in-network providers for Medicare, FPT is out-of-network with all other insurance carriers.
Self pay clients pay at the time of service and FPT then provides them a superbill to submit to their HSA plan or insurance carrier for reimbursement. Some insurance carriers may require a doctor's referral to qualify for reimbursement.
Our self pay rates are as follows:
Initial evaluation: $195
Initial evaluation with Michael Moore: $225
Standard follow-up: $125
Extended follow-up: $190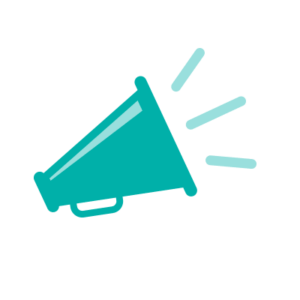 I have had my share of Physical Therapy clinics, being one with a lombar 3 level fusion many yrs ago and a cervical fusion, not to mention a total knee replacement! Folsom Physical Therapy has been the ONLY PT clinic where I've seen a HUGE improvement in my pain level. They do a complete assessment of your issue and address it with their expertise. Other places will do 'ultra sound' heat pads, ice packs etc.. Not Folsom! They get you on their equipment, instruct you on how to use it effectively so you can 'build up' around the injured area while protecting it. It's a place like no other in this entire area. Most of the medical community is familiar with them and have a great amount of respect for their success. It's a place I have recommended to so many of my friends. But it's also a place, you just have to go there as a patient and see it for yourself!
Judy M.
Sacramento, CA via Yelp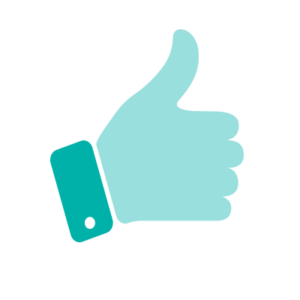 After two back surgeries fusing about 1/3 of my back, my doctor did not send me to physical. I later learned that after back surgery, you really must go to physical therapy. The pain never got better and as a matter of fact, it got worse, A neighbor recommended FPT and said I should ask for Tim. I'm so grateful she did. I can't explain the therapy he used, but things began to get better very slowly. Eventually, we decided it was time for a break, but Tim felt I would have to return a few times a year to keep things on the right track. So off I went with the exercises I had learned. It's been about 3 months since I've been back and after overdoing it at Christmas, I asked my doctor to send a referral so that I could get "tweaked." I honestly don't know what I would have done if I hadn't found FPT and Tim.
Lynn D.
Sacramento, CA
Please indicate your availability and preferred therapist, if any, and someone from our appointment desk will get back to you. If you would like to call to book your appointment, our number is (916) 355-8500.
Our Professional Affiliations