Front Desk
Please contact us if you have any questions!
Phone: (916) 355-8500
Email: frontdesk@folsomphysicaltherapy.com
Brandi
Brandi is our office manager. She helps with the needs of our patients and our physical therapists. Wherever she is needed, she is there to help. In her free time, she loves spending time with her spouse and 2 kids. They like to explore the outdoors somedays and just relax at home on other days.
Kate
Kate Check oversees FPT's business operations. In her free time she loves to be with her two young boys and husband. She is passionate about the whole-foods plant-based lifestyle and loves to hear about new restaurants to try!
Tori
Tori is our website coordinator. She also works at the front desk in the late afternoons. She is a recent graduate of the University of California, Davis and enjoys reading and spending time with her family in her free time.
Emily
Emily is a part of our front desk staff. Along with working at the front desk, she also works with patients as a personal trainer in our gym. She is a 2020 graduate from Boise State University and is working towards going to graduate school to become a physical therapist. She loves to workout, go to concerts, and spend time with family & friends.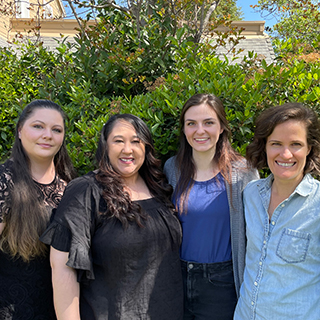 Front Desk Staff
From left to right: Brandi, Victoria, Tori and Kate.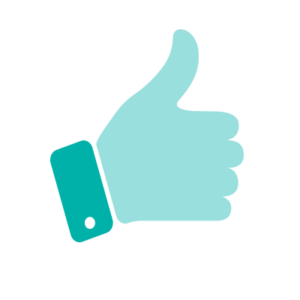 I have gone to Folsom Physical Therapy twice in the last two years for very different areas where I have needed help. My PTs, Angela and Brigit, have both been exceptionally knowledgeable and very professional. But more importantly, both have been able to clearly communicate with me about what I needed to know about my anatomy, treatment, prevention, exercises, nutrition and more. They helped me to reach my end goal of knowing and pursuing what I CAN do instead of what I might have to STOP doing.
And, PS: the front desk staff are great too! A big plus these days!
Susan S.
Folsom, CA via Yelp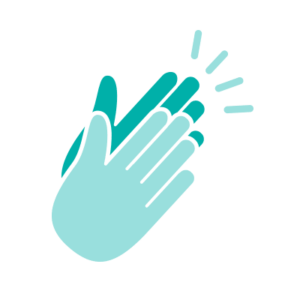 Entering the reception area for the first time was a clue to the treatment and service I would receive at FPT. The greeting was warm and accommodating, and after the first visit, those at the front desk knew who I was and greeted me warmly. And then I was introduced to Kristen, my therapist, who first got to know a little about me and my injury, and then went to work on exercises to help increase my range of motion and strengthen the repaired tissues following surgery. With each visit, Kristen's first concern was to see how I was doing and then to begin working on the area where I needed therapy. I am grateful to say that after only three months, my shoulder is almost completely healed and back to normal. I want to thank Kristen and the entire office staff for their efficiency and care during this time of healing.
Jim P.
Folsom, CA
Please indicate your availability and preferred therapist, if any, and someone from our appointment desk will get back to you. If you would like to call to book your appointment, our number is (916) 355-8500.
Our Professional Affiliations