Health and Lifestyle Program
Healthy habits are easy to define, but difficult to implement and maintain without guidance and support. If you need guidance, our team is ready to help you get on the path to better health, mobility, and comfort. If you are currently healthy and looking for a like-minded social group to share your enjoyment of living well, we have the community you are looking for.
How do our physical therapists help improve your health and lifestyle?
Consistent health habits can minimize and often reverse accumulated stress from inadequate sleep, poor diets, use of health degrading substances, excessive rest, or unrelenting activity. Your therapist can help reduce your stress responses and foster positive health habits with relaxation and awareness techniques, bodywork, graded exercise, health education and ergonomic advice.
Our Group and Personal Training Program is the heart of our health and wellness program as it provides the support and community needed to create and maintain healthy habits. We recommend that you combine consistent exercise and community interaction with our stress reduction, mindfulness, sleep enhancement, diet, and bodywork services to optimize your health.
Folsom Physical Therapy's Health and Lifestyle Program can help with:
Enhancing fitness, mobility and performance for people at all ages or health and wellness levels

Facilitating weight reduction and improved BMI

Decreasing chronic neck or back pain

Reducing headaches
Decreasing shoulder, hip, knee and/or ankle/foot pain

Reducing stress, enhancing mood and an improved sense of well-being

Providing the support needed to keep people on track throughout their lives
Individualized exercise, ADL management and ergonomic advice

One-on-one, individualized training sessions

Development of home, travel or public gym training programs

Independent gym use

Participation in our group exercise sessions 

Dietary support 

Participation in individual or group relaxation/mindfulness sessions

Bodywork to facilitate relaxation, improved mobility, circulation and pain reduction

Sleep enhancement guidance

Participation in our health and wellness educational lecture series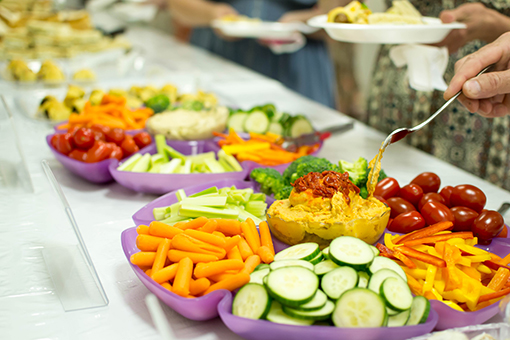 For your first visit, please arrive 15 to 30 minutes early to complete the new patient paperwork. You may also download the intake paperwork and fill it out before you arrive. Please bring the filled-out forms with you to your appointment or email them to frontdesk@folsomphysicaltherapy.com.
Please complete the following forms:
Payment and Insurance Information
The level of service provided at Folsom Physical Therapy (FPT) cannot be delivered within the constraints of the insurance industry. While we are in-network providers for Medicare, FPT is out-of-network with all other insurance carriers. Our business model allows us to provide easy access to our care and transparent pricing for our services.
Self pay clients pay at the time of service and FPT then provides a superbill to submit to their HSA plan or insurance carrier for reimbursement. Some insurance carriers may require a doctor's referral to qualify for reimbursement.
Our self pay rates are as follows:
Initial evaluation: $195
Initial evaluation with Michael Moore: $225
Standard follow-up: $125
Extended follow-up: $190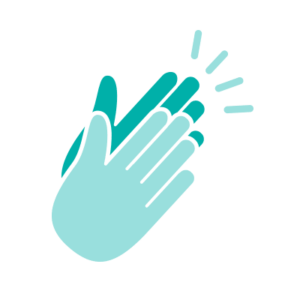 In addition to their great PT services, they have daily fitness classes as well as educational classes. The PT guided fitness classes help keep you fit and strong. They also have educational classes to keep you updated on your health and well being. There is a wonderful sense of community and they definitely provide and care for the "Whole Person". Folsom Physical Therapy is one of the best decisions I have made for my health! I have never been so physically active in my life & I am truly grateful!
Hengi M.
Folsom, CA via Yelp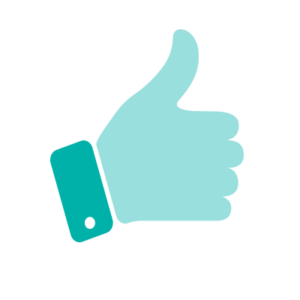 Awesome therapists and exercise classes run by a therapist. Their focus is on getting patients well; it is a positive and encouraging environment. They have the best therapists, well worth the drive if you don't live in the Sacramento area. Personally, I wouldn't go anywhere else for physical therapy.
Mary R.
San Francisco, CA via Yelp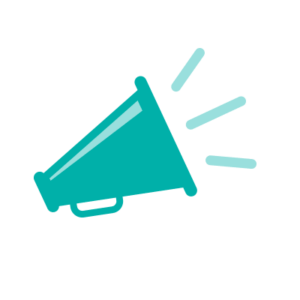 Several years ago after becoming quite stressed out while we were remodeling our home in the area I was referred to Tim at Folsom Physical Therapy. I had tried to deal with the stress by working out all day at a gym which seemed to put my back into spasms. Surprisingly when Tim asked what the problem was I began to feel relaxed. By the time I left that day my back was 95% better. What better recommendation can I give this facility and this man!
Ellie H.
Granite Bay, CA
Please indicate your availability and preferred therapist, if any, and someone from our appointment desk will get back to you. If you would like to call to book your appointment, our number is (916) 355-8500.
Our Professional Affiliations