Taryn O'Connell, DPT
Taryn is a doctor of physical therapy who is passionate about helping patients improve their physical and mental wellbeing. Her focus on patient-therapist collaboration yields an individualized plan of care with respect to patient goals and life circumstances. Additionally, Taryn has extensive experience teaching rowers of all ages and skill levels how to row on and off the water in a safe and effective manner.
Education
Doctor of Physical Therapy
California State University, Sacramento 
Bachelor of Arts in Psychology
University of California, Berkeley
Specialized Education
Folsom Physical Therapy Long Term Program
Folsom Physical Therapy and Training Center 
Pelvic Floor Level I Continuing Education Seminar
Herman & Wallace Pelvic Rehabilitation Institute
Professional Experience
Physical Therapist License Applicant
Folsom Physical Therapy and Training Center | 2021 – Present 
Student Intern
Folsom Physical Therapy and Training Center | 2021 Clinical Rotation 
Student Intern
California Children Services | 2021 Clinical Rotation 
Student Intern
Mercy Hospital of Folsom | 2020 Clinical Rotation
Professional Associations
American Physical Therapy Association (APTA)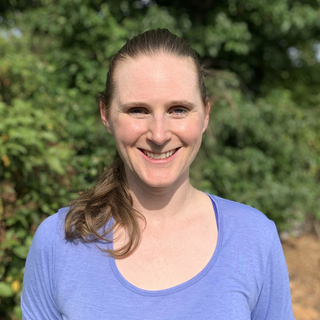 Taryn O'Connell
Orthopedic specialist
When Taryn is not working she enjoys hiking, running, rowing, cross country skiing, and spending time with family.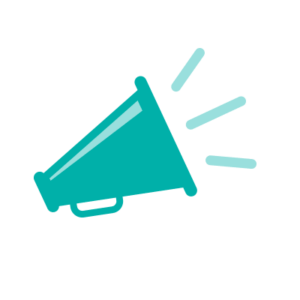 Thorough and exceptional knowledge of manipulations necessary to un-weld stuck muscles and fascia.
Andrew B.
Folsom, CA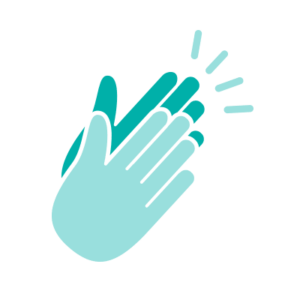 Taryn has an intuitive and sensitive touch to what muscles, fascia, and tendons need attention to relieve tightness or tension in the body. She is very skilled at deep massage and concentrates on whatever specific areas I mentioned before each session. I highly recommend her services and she is without a doubt a valuable asset to the Bodywork Program at Folsom Physical Therapy.
Marilyn S.
Folsom, CA
Please indicate your availability and preferred therapist, if any, and someone from our appointment desk will get back to you. If you would like to call to book your appointment, our number is (916) 355-8500.
Our Professional Affiliations