Titleist Performance Institute Golf Program 
Titleist Performance Institute (TPI) is an industry leading golf fitness program. 25 of the top 30 players in the world are advised by a TPI Certified expert and 47 of Golf Digest's top 50 Golf fitness professionals are TPI certified. The goal of this program is to identify what your body can or can't do, work on your limitations, and develop an efficient golf swing which matches your capabilities.
How can our TPI certified physical therapist help improve your golf performance? 
A TPI certified physical therapist is uniquely qualified to improve your golf performance because they can assess and/or treat both healthy individuals and those with pathology. A physical therapist can not only rehab injuries, but can also help prevent them from recurring.
 By using the TPI physical screen the therapist can identify deficiencies and prescribe exercises to address them. The physical therapist is an integral part of the golf instruction team which should also include a golf instruction professional. Eric Weill, DPT is TPI level 1 certified for screening and assessment.
Folsom Physical Therapy's TPI Golf Program can address:
Low back pain

Limited mobility

Core stability
Dynamic balance

Common swing flaws related to specific physical limitations
16-point physical screening

Individualized exercise prescription based on the results of the physical screening

Manual therapy

Soft tissue work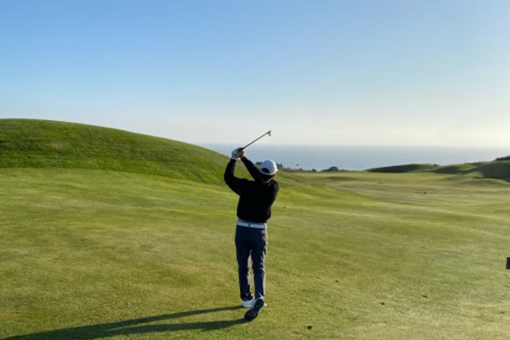 For your first visit, please arrive 15 to 30 minutes early to complete the new patient paperwork. You may also download the intake paperwork and fill it out before you arrive. Please bring the filled-out forms with you to your appointment or email them to frontdesk@folsomphysicaltherapy.com.
Your first visit will include the physical screening. Wear athletic clothing similar to what you would wear while golfing. Please do not warm-up prior to this screening as it will be repeated at a later date and should be done under the same circumstances each time to make the results as reliable as possible.
Please complete the following forms:
Payment and Insurance Information
Our TPI Golf Program is not covered by insurance.
Our self pay rates are as follows:
Initial evaluation: $150
Standard follow-up: $100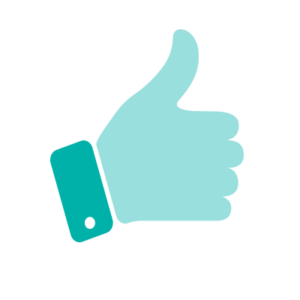 Awesome therapists and exercise classes run by a therapist. Their focus is on getting patients well; it is a positive and encouraging environment. They have the best therapists, well worth the drive if you don't live in the Sacramento area. Personally, I wouldn't go anywhere else for physical therapy.
Mary R.
San Francisco, CA via Yelp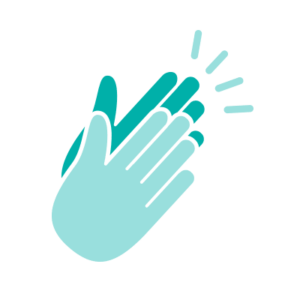 Folsom Physical Therapy is a great place to heal as well as strengthen to prevent future injuries. I love the exercise classes led by physical therapists. They help keep you safe while adding variety to your workout program. Very knowledgeable, caring staff!
Amy B.
Folsom, CA
Please indicate your availability and preferred therapist, if any, and someone from our appointment desk will get back to you. If you would like to call to book your appointment, our number is (916) 355-8500.
Our Professional Affiliations