Health and Performance Massage
At Folsom Physical Therapy, we are committed to promoting all aspects of health. We designed our Health and Performance Massage program to help you restore your flexibility and enhance your physical performance.  
Why Health and Performance Massage?
Working with one of our exceptionally trained massage practitioners can help you optimize your flexibility, range of motion, and mobility. Our massage therapists are skilled in many types of massage including sports massage, prenatal massage, and relaxation massage. We recommend massages on a periodic basis to supplement your self-care efforts once your primary issues are under control. 
If you are new to FPT, we require that you see one of our physical therapists prior to scheduling a health and performance massage. Your therapist will then be able to inform our massage practitioner of your body's specific vulnerabilities and needs.
Regular health and performance massages can:
Increase flexibility and mobility
Optimize athletic performance
Improve circulation
Reduce stress
Improve reaction time, balance and agility
Ease body and muscle tension
Improve scar tissue build up
Enhance the benefits of your physical therapy treatment for:
Frozen shoulder
Headaches
IT band syndrome
Low back pain
Piriformis syndrome
Plantar fasciitis 
Post-surgical healing
Respiratory disorders
Rheumatic disease
Rotator cuff injury
Sciatica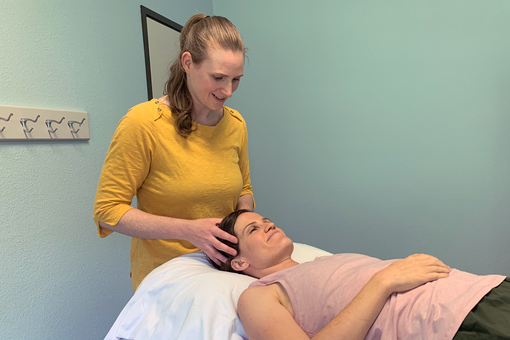 To your appointment, please wear loose-fitting shorts with underwear, a shirt you are comfortable taking off, and a loose sports bra or bra with clasps to leave on. Please do not wear jewelry.
Payment and Insurance Information
This program is not covered by insurance. As we perceive this as a professional service there will be no tipping involved. 
30 minutes: $50
60 minutes: $100
60 minute 4 pack: $380 ($95 each)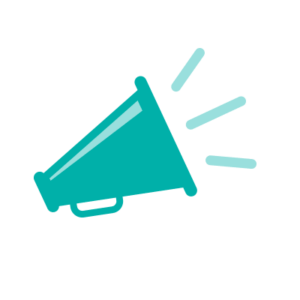 Thorough and exceptional knowledge of manipulations necessary to un-weld stuck muscles and fascia.
Andrew B.
Folsom, CA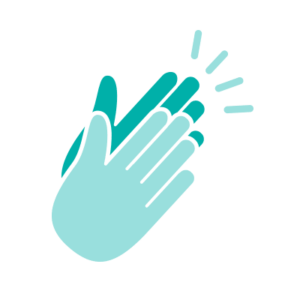 Taryn has an intuitive and sensitive touch to what muscles, fascia, and tendons need attention to relieve tightness or tension in the body. She is very skilled at deep massage and concentrates on whatever specific areas I mentioned before each session. I highly recommend her services and she is without a doubt a valuable asset to the Bodywork Program at Folsom Physical Therapy.
Marilyn S.
Folsom, CA
Please indicate your availability and preferred therapist, if any, and someone from our appointment desk will get back to you. If you would like to call to book your appointment, our number is (916) 355-8500.
Our Professional Affiliations