The American Physical Therapy Association (APTA) honored our very own Michael Moore, PT, at their Centennial Celebration this past weekend.
After postponing the 2020 awards ceremony due to COVID-19, the 2020 and 2021 award recipients were honored on Sunday, September 12 at the John F. Kennedy Center in Washington D.C. During the ceremony, the APTA Board of Directors awarded Michael with the 2020 Henry O. and Florence P. Kendall Practice Award.
Alongside his award, the APTA contributed $500 to the charitable or educational institution of Michael's choice. Michael selected Sacramento State's Doctorate of Physical Therapy Program to receive this contribution.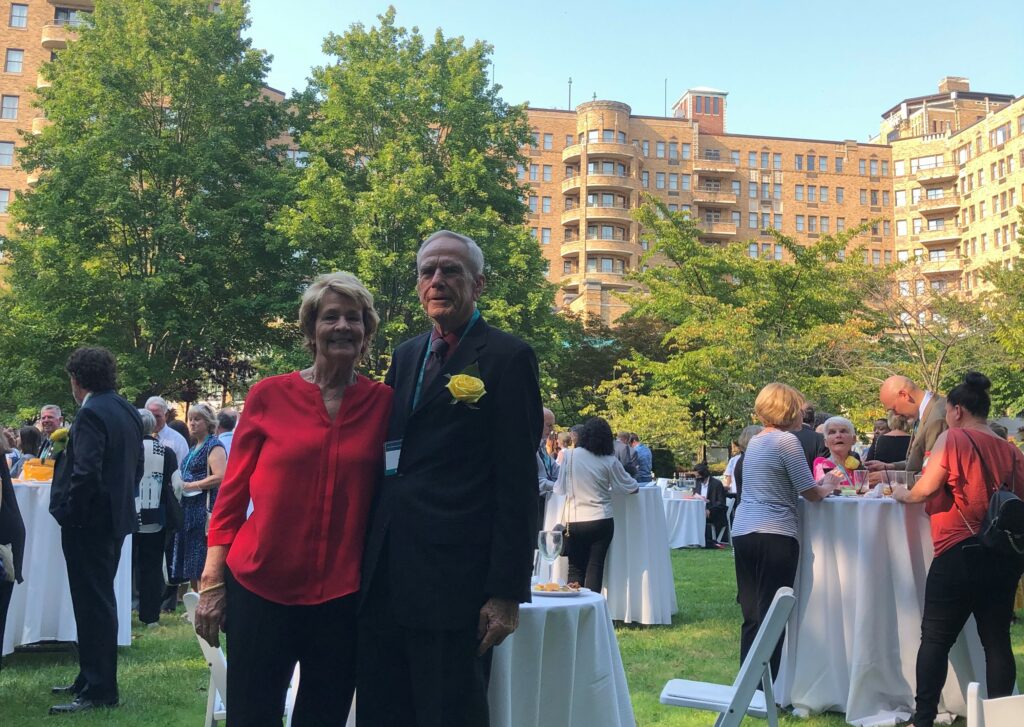 The Henry O. and Florence P. Kendall Practice Award recognizes a physical therapy professional who has made a substantial impact on the shape, scope, and quality of physical therapy practice. This includes the duration of clinical practice, the effect on other physical therapists' ability to practice, and the commitment to developing physical therapy as a caring profession.
Those who have worked with Michael know that he epitomizes physical therapy as a profession with caring at its core. His clinical expertise is evident while treating his patients and teaching his students. However, Michael's aptitude as a physical therapist reaches far beyond his impressive breadth of technical skills and knowledge. Michael cares deeply about his patients and students, and possesses a unique passion for guiding them towards success.
If you would like to watch Michael receive his award, you can do so on Youtube here, from 16:45 to 17:25.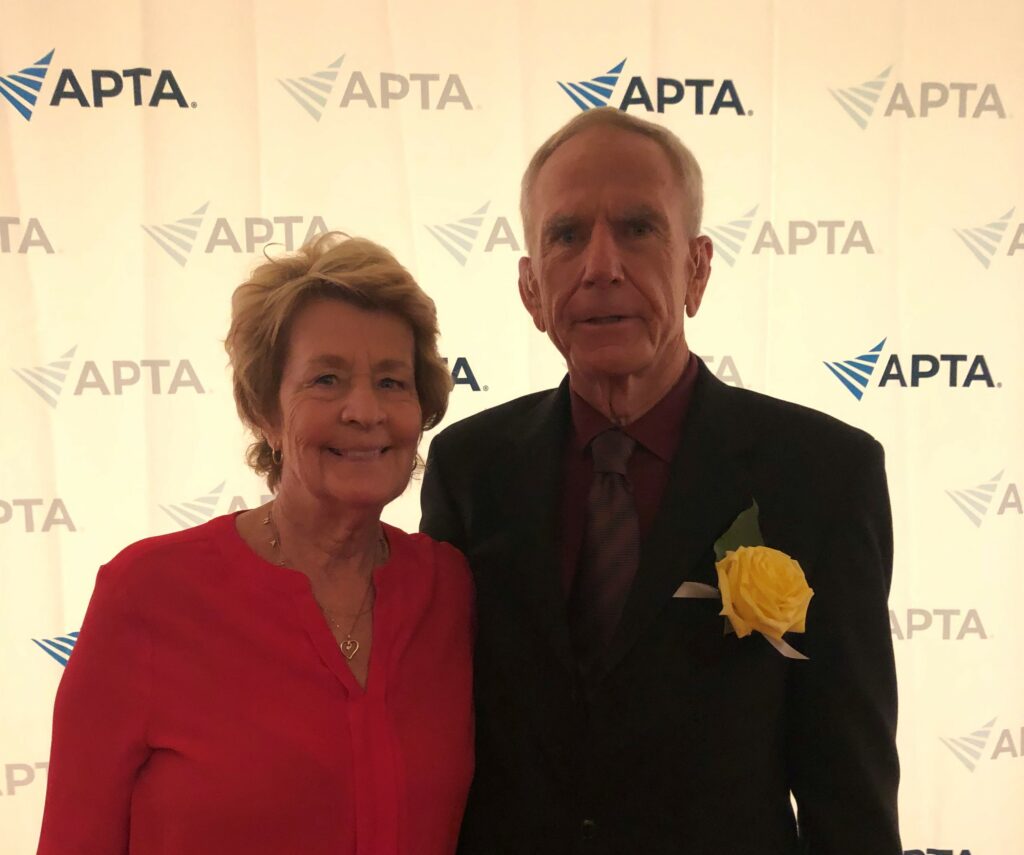 During his forty years in the profession, Michael has helped a countless number of patients and mentored many physical therapists. He credits those who have supported him during his years as a PT for his accomplishments, saying "I owe a tremendous debt of gratitude to my mentors: Allen Abraham, Maggie Knott, Freddy Kaltenborn, Olaf Evjenth, Dennis Morgan, Scott Fishman, Sue Adler, and Greg Johnson."
Michael especially thanks his business partner, Tim McGonigle, PT, for his friendship and mentorship as their careers continue to evolve and the entire FPT staff for their continued support.
Michael also thanks his wife, Lynn Bollinger, PT, CHT, for her professional and loving support in attempting to balance love of family with love of the profession.
Finally, Michael would like to acknowledge those he's treated over the years, saying, "thank you to my patients for trusting me and giving me the opportunity to provide them care. It has been especially gratifying to hear from so many past patients and PTs sharing their congratulations on the achievement of this award."